Hello guildies! As the Prelude tradition, this summer we are going to visit some old instances for fun & rewards & achievements.
This year the tour will take place in Pandaria every wednesday:
wed 22 july: Mogu'shan Vaults
wed 29 july: Heart of Fear
wed 5 august: Terrace of the Endless Spring + first part of Throne of Thunder
wed 12 august: second part Throne of Thunder
We'll keep to go lfr on friday nights with MusicBOT but you can suggest any*** other activity in the forum or in game.
Happy holidays Prelude!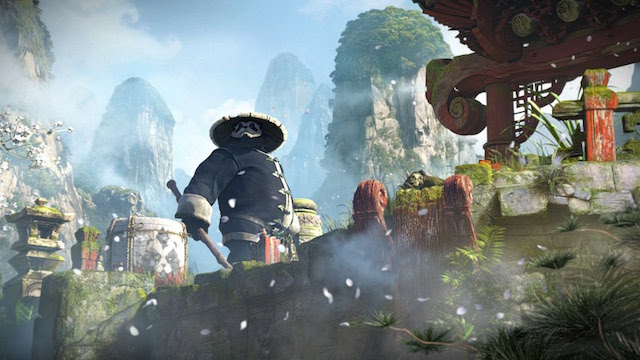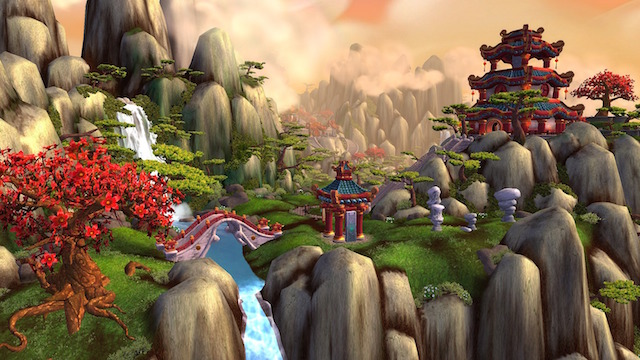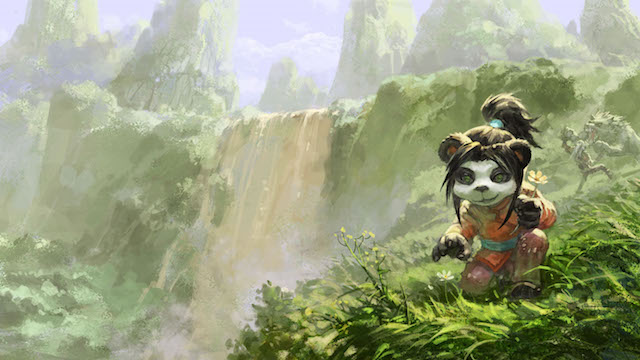 ***a Li-Li kiss to who guesses what instance is not allowed 🙂